Would you like to get involved in your child's college and have some time free?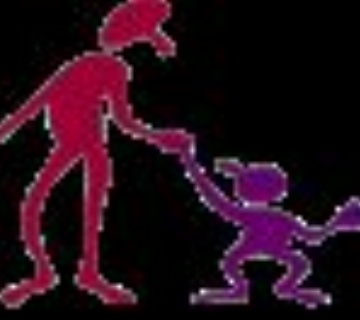 Friends of Henry Cort needs you....
The current committee of the FOHC will be stepping down in March 2019. If the Friends are to continue, new officers would be needed and as such we are asking for volunteers to keep this valuable resource going.
In recent years, the FOHC have organised discos for the lower year groups and helped at School events, talking to parents and raising funds by selling items at the Firework Night and Comedy Evenings.
This has enabled us to help fund the improvement of the school by purchasing such as items additional outside seating for the students to use at break as well as a pottery wheel for the art department and a trophy presented for Resilience in the memory of Mrs Lloyd.
The present committee meet about once a term and have events about three times a year. This is not a huge commitment and it would be great if this could carry on with new members.
If you are interested in offering the FOHC your support, please contact them on FOHC@henrycort.org.
Kind regards
FOHC