Schools Sports Partnership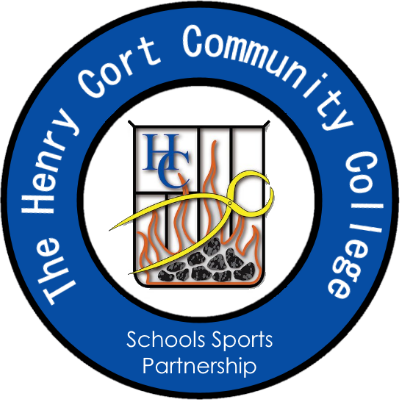 The Fareham Schools Sports Partnership (SSP) provides support, advice and delivery for primary schools in all areas of Physical Education and school sport. Our aim is to help raise standards in PE and school sport, develop sports leaders, support gifted and talented pupils and increase participation in community sports clubs and intra and inter-school competitions.
We provide:
One full day or one half day for Curriculum PE delivery by our qualified PE teachers, working alongside primary staff to improve skills
Facilitation and delivery of staff CPD in primary schools by our staff
Coaching and team teaching support for identified staff by our staff
Sport specific coaching arranged with links to local sports clubs, with appropriately qualified and DBS checked staff
Organisation of intra and inter-school competitions and festivals (in collaboration with the School Games Organiser)
The opportunity to Work in a cooperative CPD capacity with other partnership schools
Support for the development of leadership in sport
Access to a shared SSP Google Drive, which includes; schemes of work, virtual PE lessons and links to CPD training
Working with volunteers during lunch and break times
Support for Level 1 Competition framework across the cluster
We currently work with the following cluster of schools:
Whiteley Primary
Redlands Primary
Northern Infant and Junior School
Cornerstone C of E Primary
Titchfield Primary
Ranvilles Infant School
School Games
We are the host site for the Fareham School Games Organiser (SGO). This means that we provide the SGO with a support group

including facilities to run competitions for all Key Stages. We regularly host sporting events and festivals for the local primary and infant schools in the Fareham area. The host site is seen as a flagship model of good practice and are fully engaged with the School Games offer. We currently hold the Gold award for the school games making it the only secondary school in the area with this level of award. The gold award is given to schools who have provided evidence of high quality PE and high levels of participation in events and competitions.
The role of the SGO
SGOs have several key roles: to coordinate appropriate competitive opportunities for all young people from Key Stage 2-4, to recruit, train and deploy a suitable workforce, and to support the development of club opportunities for all young people.
Leadership academy
We have an impressive leadership academy consisting of 20 Year 8 and 9 students tasked with supporting the SGO. This can be through organising competitions, refereeing or umpiring and supporting teachers. The young leaders have received high praise from local primary schools for their conduct and initiative at these events.
For all school games enquiries please contact Sam Latter, SGO - sgo@henrycort.org
For all finance and SLA enquiries please contact Julie Coffin, Business Manager - jcn@henrycort.org
For all SSP staff enquiries please contact Jason Plomer, Head of PE - jdp@henrycort.org
UPDATED: 30 August 2023