Ofsted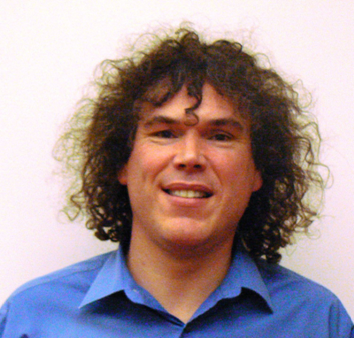 We are very pleased with the last Ofsted report and an increasing number are making outstanding progress since the last inspection.
The Ofsted inspectors have judged that we are a "Good" school as almost a third of students achieve the English Baccalaureate qualification, a much higher proportion than average. This reflects their
success in English, Mathematics, Science, History, Geography and, particularly, the very high levels of achievement in French.
This is a very encouraging report and reflects the hard work of students and staff. I would also like to thank you for your continued support which is also a key component in their continued success.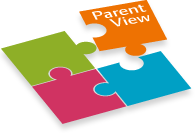 Ofsted Parent View
Parent View gives you the chance to tell us what you think about The Henry Cort Community College.
Parent View asks for your opinion on 12 aspects of Henry Cort, from the quality of teaching, to dealing with bullying and poor behaviour. Ofsted will use the information you provide when making decisions about which schools to inspect, and when.
By sharing your views, you'll be helping Henry Cort to improve. You will also be able to see what other parents have said about Henry Cort.
Parent View results for Henry Cort
Ofsted Inspection Reports