About Us
We are slightly smaller than most secondary schools and we believe this contributes to our ability to know and understand each and every student and to provide them with the individual support they need to develop their confidence and enable them to thrive.
Through our commitment to learning for life, students develop into assured, capable, enterprising young people with the knowledge and skills to achieve their goals and play an active role in modern society.
We create ambition and aspire to be excellent in everything we do, enabling each and every person to achieve their highest possible outcomes, regardless of starting points.
We recognise that students learn best when they are happy. To this end, we provide a supportive, individual approach for each student through a broad and balanced curriculum which other small schools find hard to match.
"The curriculum is very well designed to prepare pupils academically, socially and personally for the opportunities, challenges and responsibilities of further or higher education, employment and adult life." - Ofsted 2018
Celebrating another significant increase in GCSE basic outcomes, our 2019 Maths, English and Science 7+ (A*/A) and 5+ (strong pass) remaining ABOVE national yet again!
The Henry Cort Cluster of Schools are: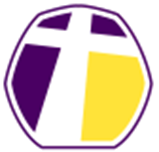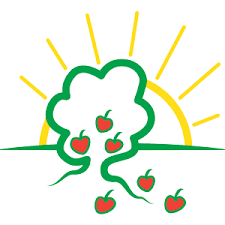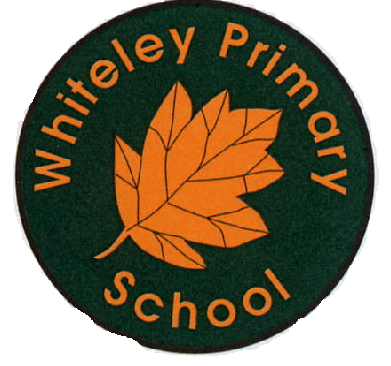 ASPIRE
ACHIEVEMENT * SUPPORT * PERSEVERANCE * INDIVIDUALITY * RESPECT * EXCELLENCE
Page updated: 4 October 2019