Friends of Henry Cort


Charity No: 1145434
About Us
Our aim is to raise money together with the parents and students for various projects within The Henry Cort Community College.
We meet every six weeks or so at 6:30pm in the college staff room. Minutes from past meetings can be found at the bottom of this page. New members are always welcome and thank you to the new volunteers that have joined recently. The FOHC is made up of a team of parents and staff. The committee members are listed below:
We have various on-going projects such as: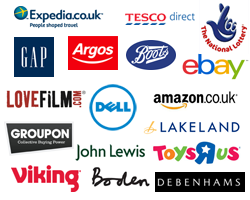 Recycling of mobile phones and ink cartridges;
Easy fundraising - earn money whilst shopping online;
Happy sack collections a year for all unwanted clothing, shoes;
Welcome disco for new Year 7s;
Sell glow items on Firework Night.
We have funded in the past
:

Orienteering compasses for Duke of Edinburgh;
£200 towards Rock Challenge for costumes and set design;
£200 towards Year 11 prom;
Two new piano stools for the Music department;
New aprons to use in Electronic Products;
Maths equipment for the new Year 7 maths curriculum;
4 External display boards;
Badges for school council members.
Page updated: 9 January 2020