Student support
We provide a safe and happy learning environment where all members of the college community encourage the best in others, as well as themselves. We provide help, support and opportunities that enable members of the college community to develop resilience and perseverance, allowing them to overcome barriers and setbacks in everyday life.
We have focused on developing a restorative justice approach, older students are trained as Restorative Justice Mentors, Cyber Ambassadors and Diana Anti-Bullying trained students, to help support younger students and their peers in resolving any issues they might have.
Young Carers
A young carer is a young person aged 18 years old or under, who cares for a parent or sibling with a physical disability, mental health issue, learning difficulty or substance misuse.
A young carer might have these responsibilities:

Cooking
Cleaning
Looking after siblings
Shopping
Calming people down
Helping pay bills
Helping mum/dad/brother/sister to the hospital or doctors
Staying home instead of being out with friends
Giving medication

Impacts on a young carer:

Restricted childhood
Impact on grades and GCSE results
Restricted opportunities
Feeling anxious and worried lots of the time
Strain on friendships
Feeling guilty and a heavy burden of responsibility
Struggle to get homework completed
Drop in session – all young carers welcome – pop in and see us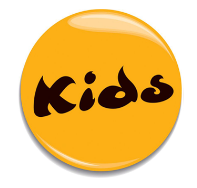 Drop in session are available to all Young Carers every Monday lunchtime (13:05hrs to 13:35hrs) in the Community Hub. These sessions are run by Young Carers, Mrs Scott. Refreshments are available in these sessions and are where Young Carers can come along and spend time to; chat, play board games, complete homework, eat their lunch and bring a friend to spend time with.
There is also a young carers message box in the foyer outside Student Reception. This is for young carers to put any messages or comments they would like to pass to Mrs Scott.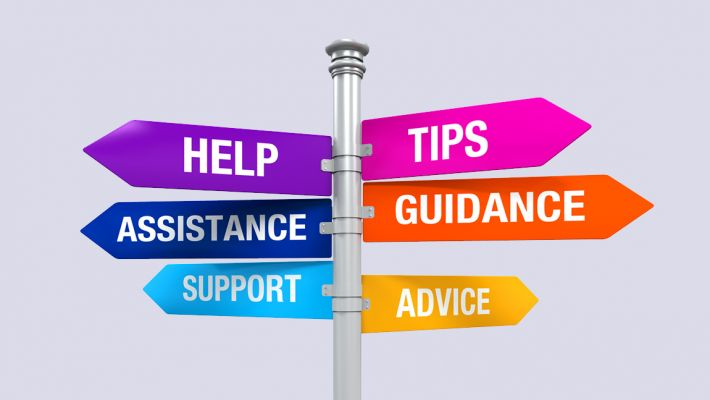 You can contact us on 01329 843127 or email our Young Carers School Lead, Mrs Scott– fcs@henrycort.org or our Wellbeing Manager, Stella Pratt - emp@henrycort.org
Signposting and further Information
Anti-bullying
"There is no legal definition of bullying. But it is usually defined as repeated behaviour which is intended to hurt someone either emotionally or physically, and is often aimed at certain people because of their race, religion, gender or sexual orientation or any other aspect such as appearance or disability." - Bullying UK
Online bullying advice
Screenshot any offensive or harassing messages
Check your privacy settings and don't accept followers you don't know.
Check your location settings and turn them off
If you are being bullied online, stop communication with the other person and screenshot it
Block the other person
Report the bullying or harassment to the provider
Confide in someone you can trust, so they can help you to get the bullying to stop
There is an anti-bullying drop in session run every week at Wednesday lunchtime run by Mr Williams, Miss Coumbe and Anti-Bullying Mentors.
LBGTQ+ support
Young people have a lot to think about growing up. Exploring their sexual orientation or gender identity should be a positive experience for all young people, including lesbian, gay, bisexual and trans young people. Staff who work with young people play a crucial role in helping young people make sense of these new experiences and creating an environment where young people feel able to be themselves completely.
What does each letter mean?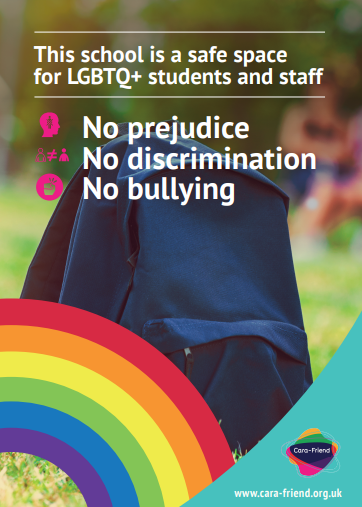 L (Lesbian): A lesbian is a woman/woman-aligned person who is attracted to only people of the same/similar gender.
G (Gay): Gay is usually a term used to refer to men/men-aligned individuals who are only attracted to people of the same/similar gender.
B (Bisexual): Bisexual indicates an attraction to all genders.
T (Transgender): Transgender is a term that indicates that a person's gender identity is different from the gender associated with the sex they were assigned at birth.
Q (Queer or Questioning): Though queer may be used by people as a specific identity, it is often considered an umbrella term for anyone who is non-cisgender or heterosexual. Questioning refers to people who may be unsure of their sexual orientation and/or gender identity.
+ (Plus): The 'plus' is used to signify all the gender identities and sexual orientations that are not specifically covered by the other five initials. An example is Two-Spirit, a pan-Indigenous American identity.
There is a drop in/support group at lunchtime on Thursday's for LBGTQ+ students.
UPDATED: 22 September 2023