Safeguarding
From time to time parents, carers or neighbours may become concerned about the safety of a child who attends The Henry Cort Community College if you:
Are concerned that a child is not safe;
Are concerned that a child may not be safe;
Think a child might be being abused.
You should contact the college and ask to speak to one of the Designated Safeguarding Leads: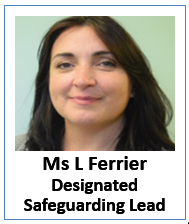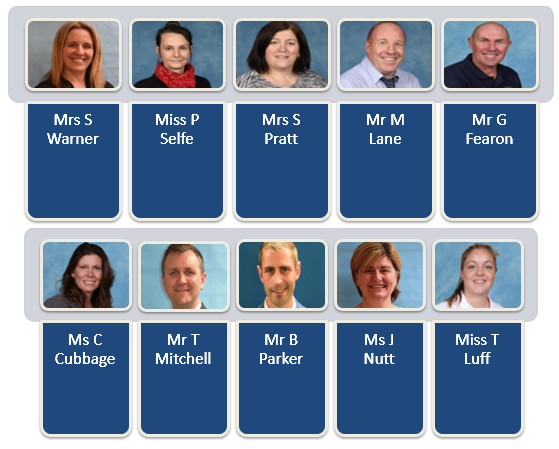 If parents or carers have any concerns regarding the online exploitation of your child please ensure that it is reported to us and CEOP https://www.ceop.police.uk/ceop-reporting/
If you have serious concerns because you think that a child might be being abused (physical abuse, emotional abuse, sexual abuse or neglect) you should contact the Children's Services Department at Hampshire County Council:
During office hours (8.30am to 5.00pm) you should contact Children's Services either by phone on 0300 555 1384 or email childrens.services@hants.gov.uk
At all other times you should contact the Out of Hours Service: 0300 555 1373
For all emergency situations please call 999. Should a person be a victim of this crime, our advice is to report it immediately to police.
What parents need to know about Screen Addiction
It can be challenging for parents to know whether children are spending too much time on their devices. Furthermore, it is even more challenging to know whether a child is addicted to the internet or social media. The National Online Safety team have produced some Top Tips for Parents.
Safety Apps
We would like to make you aware of two apps to help keep your child safe:
OurPact - is a simple family locator and parental control app that allows parents to locate family members and limit screen time by blocking internet and app access from your own phone.
HollieGuard - is a personal safety app and useful for when teenagers are out and about on their own, particularly if walking home at night. Hollie Guard can help children stay safe, if in danger a simple shake or tap activates Hollie Guard, automatically sending your location and audio/video evidence to your designated contacts.
Statement from Hampshire Constabulary
Hampshire Constabulary will carry out thorough investigations into matters of children sharing explicit videos or photos of another child on social media, and will speak to anyone who has a connection with these incidents.

The advice from the police remains the same; if a child or young person receives an inappropriate image or video on any social media platform, be it Snapchat, Instagram, WhatsApp or any other channel, they should delete it immediately and tell a trusted adult, for example a teacher or parent.
It is really important that they understand that if they show an indecent image or video to someone else or forward it on to other people, they could be committing a crime and we want to stop that happening. We have been clear that we do not want to criminalise children and that they will not be in trouble if they have made a genuine mistake.

Sadly, we are seeing more offences where children and young people are being targeted by offenders who conceal their identities, and know where to go online to access and initiate false friendships with children. Unfortunately, no-one is immune to the dangers and so it is vital we support children and young people in knowing how to keep themselves safe on-line and to minimise risk. Please discuss this with your children and encourage them to talk to you or another trusted adult if they have any worries or concerns. They can also call ChildLine if they really don't feel comfortable talking to someone face-to-face.

If you have any concerns about the safety of your children online or would like to know more, there is further support and advice for children and parents available on the CEOP website http://www.thinkuknow.co.uk/.

Page updated: 28 April 2021