Canteen
We operate a cashless catering system using biometrics. For more information on biometrics please read the information sheet: Biometric Information Sheet from the Supplier
"Working with our customers, constantly challenging ideas, to ensure we provide high quality, flexible solutions for your catering needs"
The food at The Henry Cort Community College is produced by professional caterers whose passion is to provide healthy, freshly prepared food using locally sourced, seasonal ingredients.
HC3S has been accredited with the Hyperactive Children's Support Group's Highest Award for Excellence in School Catering in 2005 for removing a number of additives from primary school meals and continues to be re-accredited annually. The caterers also hold the Good Egg, Good Chicken and Good Pig Awards from Compassion in World Farming.
In addition, they are winners of the 2014 FreeFrom Eating Out Award for Schools, Colleges & Universities and of the LACA Business of the Year Award 2015.
They work hard to ensure that our food is always good value for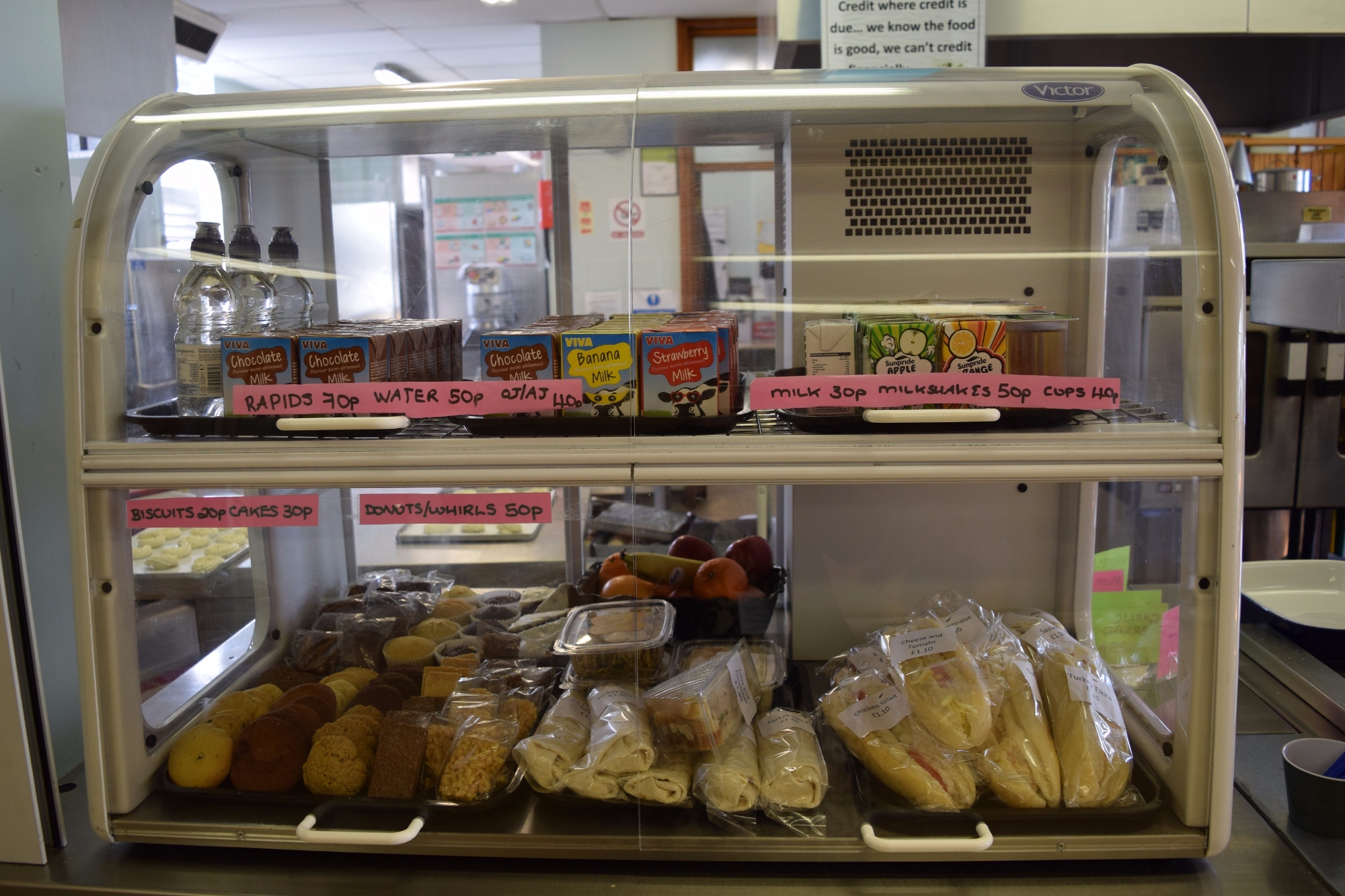 money, the price of our main meals are £2.30. To find out more about us, our menus and see our current tariff please visit our website: http://www3.hants.gov.uk/caterers
Page updated: 8 August 2018