Canteen
HC3S is committed to pricing meals solely to cover costs, without making a profit. Despite efforts and negotiations with suppliers, food prices have exceeded budgeted levels, and reducing the nutritional content or portion sizes of meals is not considered an appropriate option.

Consequently, HC3S must increase the school meal price by 20p, from £2.80 to £3, for all meal types from 5 June 2023.

Head of HC3S Catering Services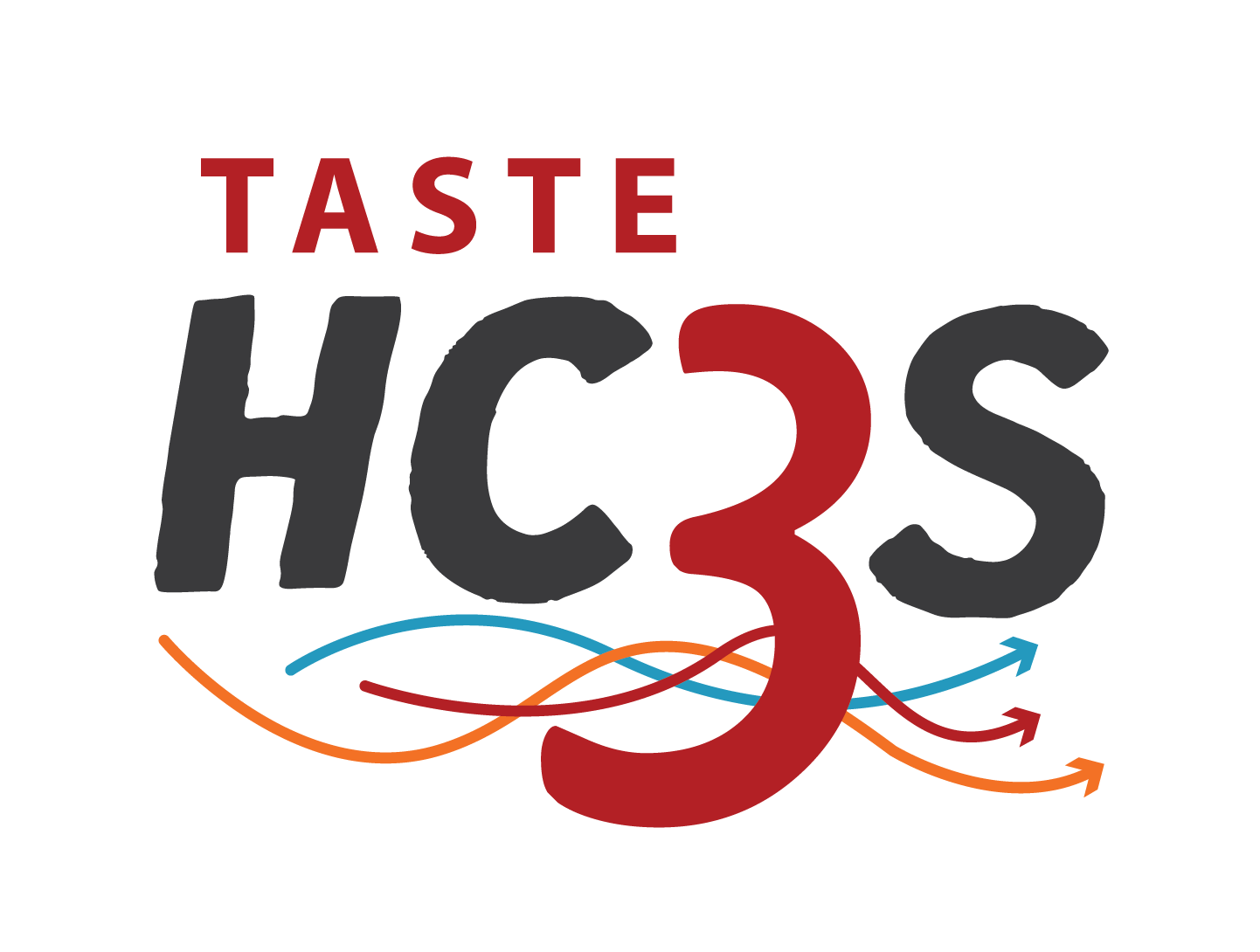 HC3S is the catering partner chosen to provide nutritious and tasty meals in our college. They cater for many tastes, serving a mix of British classics and foods from around the world. We know that a nutritious lunch, full of fresh ingredients will help your child to succeed. Our catering team are passionate about making healthy eating fun.
The current funding for Universal Infant Free School Meals is £2.41 per meal, which will only provide around £0.48 for food after the proposed national pay award is applied. This is less than the cost of food provided a decade ago and is insufficient to meet the required standards for feeding children under the School Food Plan and Food in School legislation.
However, the service remains dedicated to providing high-quality meals that support the learning of Hampshire's young people, including those from low-income households who rely on our hot meals. Please follow the link below for the free school meal eligibility checker: www.hants.gov.uk/educationandlearning/freeschoolmeals
HC3S Menu for Henry Cort - UPDATED SEPTEMBER 2023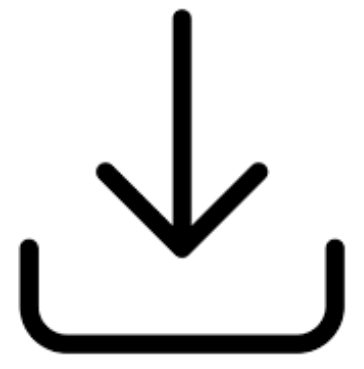 * HC3S Menu for Gluten Free and Coeliac - NOVEMBER 2022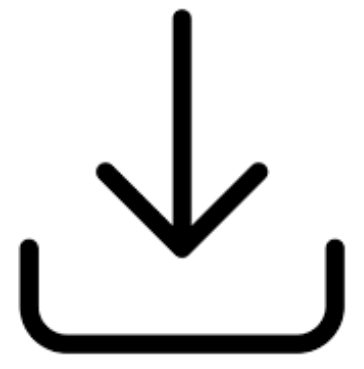 * IMPORTANT NOTICE FOR GLUTEN FREE/COELIAC MENU: Students must let the Kitchen Manager know in the morning if they would like hot food that day so that it can be prepared in time for lunch break. Cold food will need to be pre-ordered on a Thursday for the following Monday/Tuesday/ Wednesday, or Monday for the following Thursday/Friday. Please ask your child to speak to the kitchen staff if they need any help or advice.
Cashless catering system
We operate a cashless catering system using biometrics, the system has the following key benefits:
Increased speed of service, therefore reducing queueing times
Facility for parents/carers to pay on-line
No need to carry cash, preventing loss/theft
Students learn about important lifestyle control by monitoring their own accounts
On a daily basis, the system automatically allocates funds to the catering accounts of those students on free school meals; students with free meal entitlements remain anonymous.
Parents/carers can use our online payments system to see the food their child has consumed in school
Cashless catering means that students and staff cannot use cash to purchase snacks, drinks, or meals from the school canteen. No cash can be accepted at our catering terminals, and all food is paid for by account. Every student is allocated an individual catering account and parent/carers can deposit funds into their child's account through our online payments system. Alternatively, for parents/carers who do not have online access, students can use one of the two 'top-up' machines located in canteen.
Purchases of food and drink are deducted from catering accounts in real time. The system automatically imposes a 'spend limit' of £4.00 for every student. This can be changed by written request to the finance team: finance@henrycort.org.
The system uses two methods of student identification: biometric finger scan and student photo. Students can only be registered for the biometric system once we have received consent from parents, via admission forms.
Frequently asked questions
What is Biometric?
Biometric is simply a method of identifying an individual person. We will be using an algorithm based scan, which reads between 50 and 130 points on the finger/thumb. It is not a fingerprint and is of use only in the cashless system.
How does a Biometric System work?
The information of a student or staff member, who has been biometrical registered, is stored on a secure Biometric Controller within the school, which only our provider can access. Once an account is credited the students or staff member places their finger/thumb on the terminal, which looks up their account details and allows them to purchase items using only this method of identification.
How does my child register on the Biometric System?
Registration takes place at the start of the new academic year and throughout the year when required. Students are required to place their finger/thumb on a biometric sensor twice to obtain a matching template, which only takes a few seconds.
What methods of payment can be used to credit an account?
Funds can be credited to an account as follows:
Online Payments. To make a payment online please go to https://www.scopay.com/login.html to make an electronic payment. NB: You will be given a unique student code to register for our online payments once your child has officially started at the school
Cash at the top-up units in canteen. These units can be used to top up accounts by students/staff placing their finger/thumb on the sensor followed by inserting the accepted tender below: £20, £10, £5 notes, £2, £1, 50p, 20p, 10p coins
Once an account has been credited the monies cannot be withdrawn and must be spent on the school meal/break services.
How can I check the credit on an account?
This can be done by the account holder placing their finger/thumb on to the 'Top up' machine, the current balance will then be displayed. Alternatively, parents/carers can check balances by accessing the online payment system (see above).
Can I change the daily 'Spend Limit'?
Yes – The daily 'Spend Limit' has a default of £4.00, but this may be changed by written request to the finance team: finance@henrycort.org
How do 'free meal' entitlements work?
All free meal entitlements will be entered on to the system electronically. The cashless catering system will, on a daily basis, automatically allocate the appropriate accounts with the free meal amounts, £2.80 per day from 31st October 2022. Students with Free Meal Entitlements remain anonymous at all times as all account types are accessed in the exact same manner regardless whether it is paid for or not. NB. Any monies not spent from the daily free meal allocation will not be carried over to the next day.
Can I request a printed report of my child's meal intake?
Yes – The Cashless Catering System allows numerous reporting facilities, which includes dietary habit. In addition, parents/carers can view using the online payment system.
UPDATED: 09 May 2023