Students
We have four Houses at The Henry Cort Community College. Your tutor group is one of 10 tutor groups in each house. Throughout the year you will be gaining house points for your house that will result in rewards for the House Members. Lots of exciting, fun and competitive activities will be arranged by the House Committees throughout the year.
If you have any ideas for your house to get involved in fundraising or fun activities then we would like to hear from you. You can take your ideas to your Tutor or House Progress Leader. Additionally the House system will give many students leadership opportunities.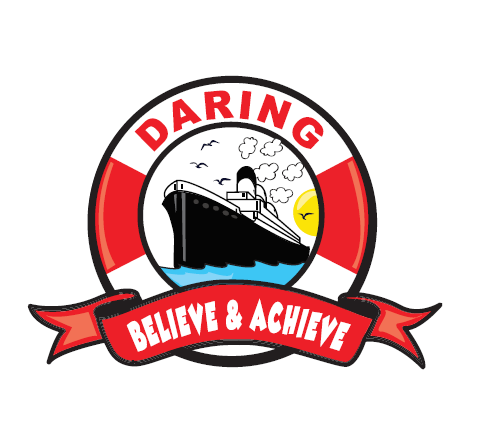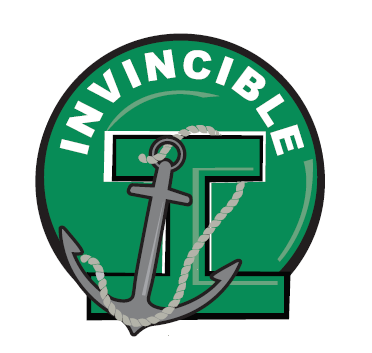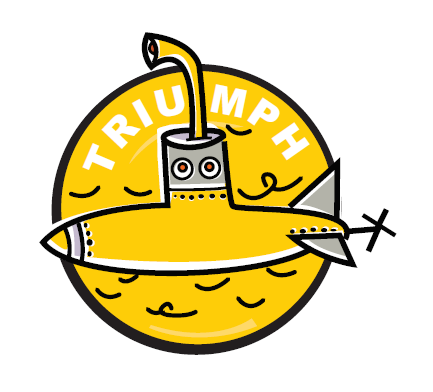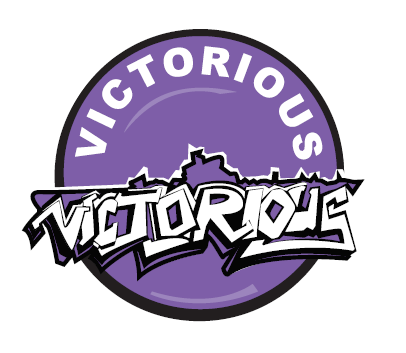 If there is anything that you would like to appear in the Student section please see Mrs Davis or email lcd@henrycort.org.
Page updated: 21 January 2020