UPDATE: Do you need parental support?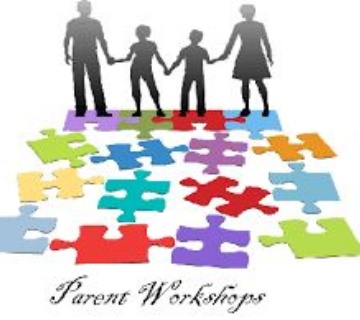 We have a Parent Support Adviser who offers support to any parent with a child attending Henry Cort or any of the cluster schools with issues that they are finding hard to deal with.
Could you benefit from some support in any of the areas listed below?
Behaviour management;
Attendance or lateness to school;
Benefits and housing advice;
Self-esteem;
Support with attending schools;
Support to access services in your community;
Signposting to other agencies;
Family and parenting advice;
Referrals to other agencies.
To find out more please contact:-
Parent Support Adviser, Stella Pratt on 01329 843127 / 07748 631862 or email stella.pratt@hants.gov.uk.