JUST GIVING UPDATE: Dr Lansley completed 100km Race to the Stones this weekend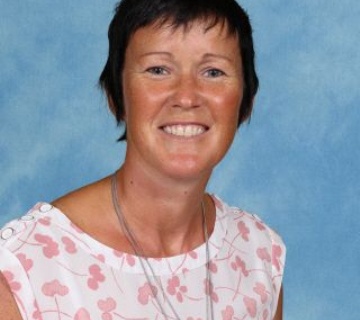 To follow her journey visit our Facebook and Twitter pages.
Dr Lansley is participating in the Race to the Stones on 14-15 July following the Ridgeway footpath finishing at Avebury Stone Circle 100km to raise money for Myositis UK in memory of Mrs Lloyd. Pictures of her journey can be found in our photo gallery.
#RTTS18 #ASPIRE
Please donate to support her: www.justgiving.com/fundraising/the-henry-cort-community-college