GCSE Results Day 2017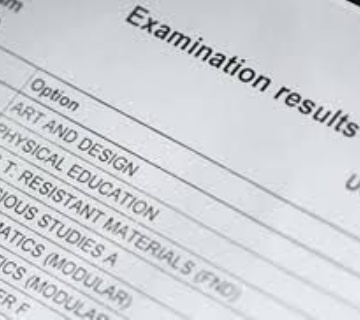 Please be aware that GCSE Results Day will be on Thursday 24 August 2017.
Results can be collected at the following times:
Year 11 - 10:00 am-12:00 noon
Year 10 - 11:00 am-12:00 noon
If your son/daughter is unable to collect, a representative may collect on their behalf providing we have written notification. The results will be available to collect from reception from Monday 4 September onwards. Any uncollected Year 10 results will distributed via tutors on Friday 8 September.
Please do not hesitate to get in touch if you have any queries.