Are you in Years 9, 10 or 11 and thinking about careers?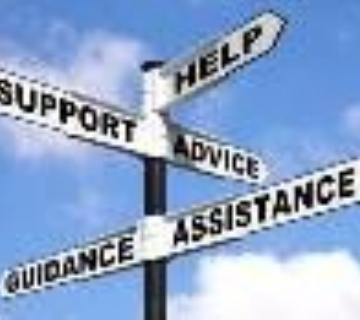 You are invited to attend Fareham Academy on 30 November 2016 from 2:30pm-4:00pm to a Careers Fair run by EBP (Education Business Partnership).
There will be 45 businessess attending and this event has been opened up to the local community. This is an opportunity for parents and students to come along.