Fabulous Year 7 Boys are District Football Champs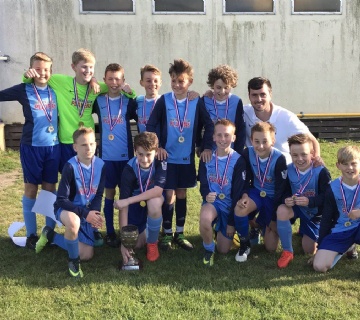 A team of Year 7 boys from The Henry Cort Community College have won the District Cup! The Year 7 students played Hampshire Cup Winners, Brookfield on Wednesday 10 May and took an outstanding early 3-0 lead and won 4-1.
Henry Cort was on top from the first whistle and took an early lead through Elliot Simpson after 2 minutes. Minutes later Henry Cort went 2-0 up through Simpson again with an excellent finish. The team made it 3 with the goal of the match as Callum Simmonds lobbed the goalkeeper from his own half.
Brookfield then fought back and with determination they managed to pull a goal back through a penalty kick. Minutes later Brookfield were awarded another penalty but this time goalkeeper, Toby Steward was at full stretch to pull off a great save and keep the score at 3-1 at half time.
Mr Plomer, PE teacher remarked "I am so proud of the boys; they were always in control, a special mention to Elliot Simpson for rounding off the match by clinching a hat-trick with an outstanding goal from outside the box. All of the boys were exceptional and the 'Man of the Match' had to be Elliot Simpson."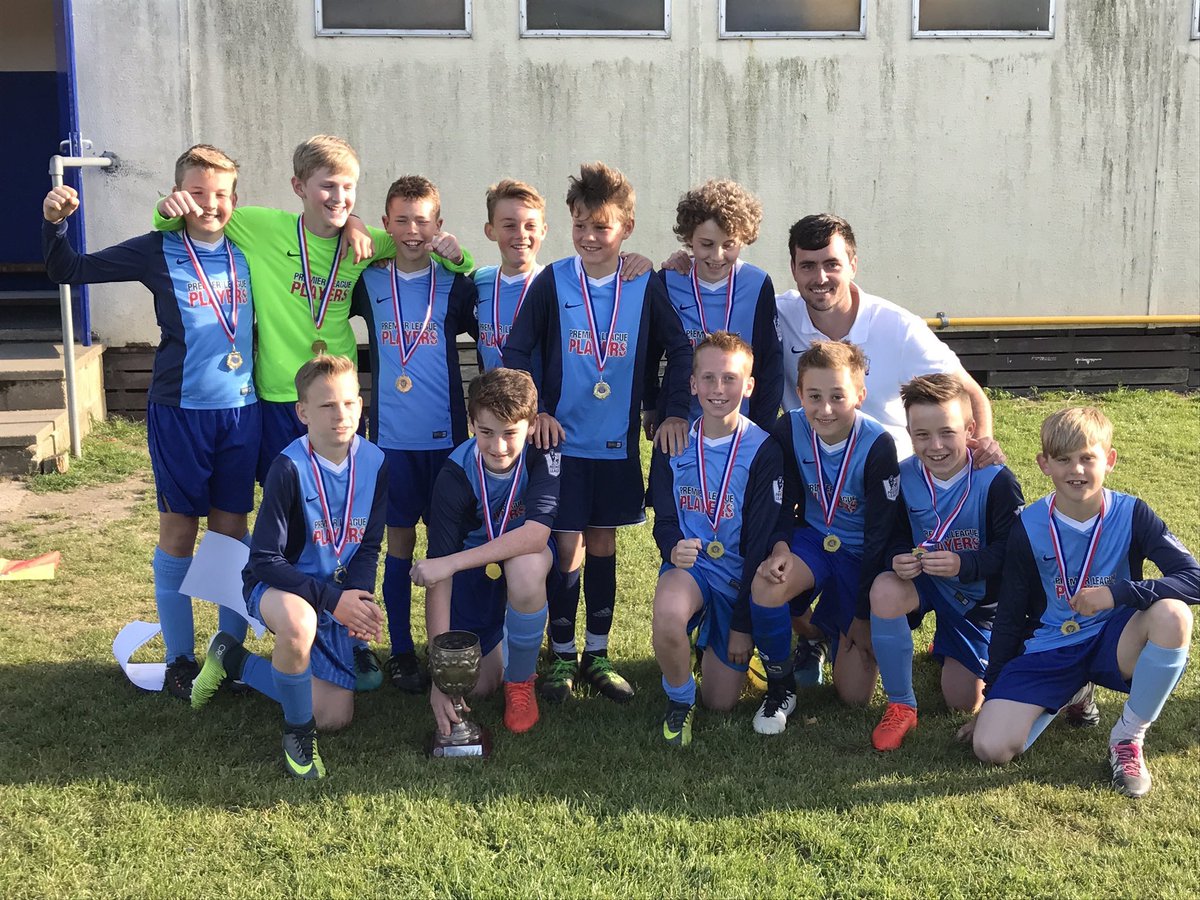 The players were: Toby Steward, Toby Hancock, Ben Evans, Harry Cook, Ethan Gee, Max May, Elliot Simpson, Ben Costley, Callum Simmonds, Joe Davies, Billy Campbell and Ryan East.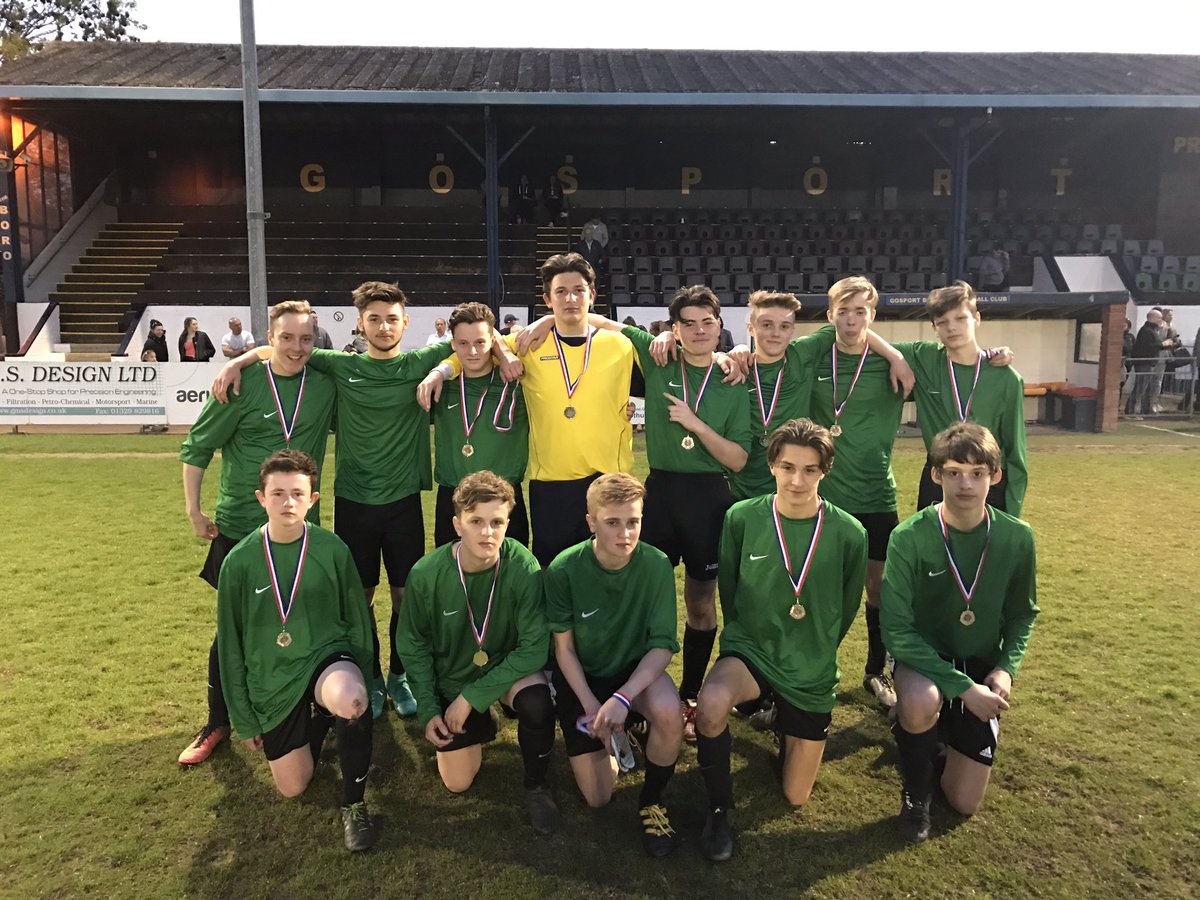 This recent success is one of the many sporting achievements students from The Henry Cort Community College this year. On the same night the Year 11 team became District Cup runner ups after losing a closely fought match to Brookfield 4-3.
Mrs Claudia Cubbage, Principal, said: "I am extremely proud of all the boys and their continued effort and hard work paid off with a much deserved win."