42 Environment Heroes found for the Great British Spring Clean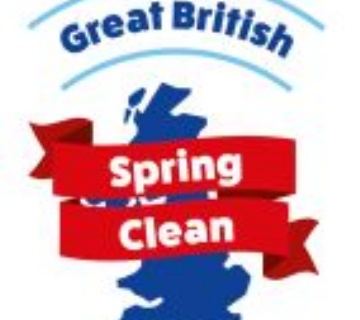 Following assemblies this week, we have 42 students who want to be involved in looking after the college environment, including grounds and facilities.
As an Environment Hero, duties will include litter picking, tidying up of borders and planting flower bulbs, both at college and at the Kershaw Adult Day Centre in Wynton Way. Students will also have a say in the design of toilet facilities at the college, and be involved in fund-raising events for the college environment.
The first opportunity for students to make a stand is to work alongside a member of the site team and take part in the Great British Spring Clean 2017 during the week commencing 7 March 2017. Events have been planned from 3:00pm for an hour after college.