UPDATE: Ready to Learn and Equipment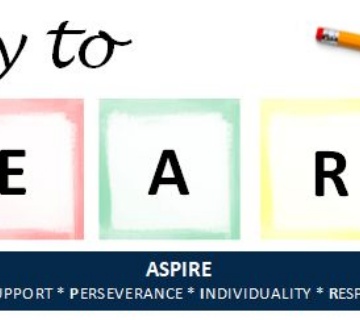 As you are aware the government published guidance to support schools in planning for a full return of students in September. Since the release of this guidance, we have been working to shape the best approach for our college community. We are still finalising the transport arrangements with county and we will be sending details about the arrangements for the start of term in due course. In the meantime we would like to inform you of some changes that we will be implementing.
All students MUST have their own pencil case and a full set of working equipment including colouring pencils. If possible, students should also have an English pocket dictionary and one for the language they are studying. Students will not be permitted to share books/borrow equipment from others as this has a potential transmission risk hence the addition of colouring pencils and dictionaries to the equipment list.
You can purchase a Ready to Learn pencil case with or without a calculator via Scopay. If your child is starting in September you can pre-order by completing the Ready to Learn Order Form. You will be able to pay via Scopay once you have received your registration details. Packs will be distributed on the first day of term via their tutor.
We will be operating a cashless system, NO cash will be taken at college. If you have not registered with Scopay, you will receive a letter via your child with details of your individual login and password to enable you to register. You will be able to use this system to top up your child's canteen account.
You can find details of the uniform expectations together with the 'Ready to Learn (RTL)' expectations attached below.
We will be in touch again shortly with the arrangements for the start of term. In the meantime, please do not hesitate to contact us via the Tutor Contact Form if you have any queries.