NEW: Working from home and virtual assemblies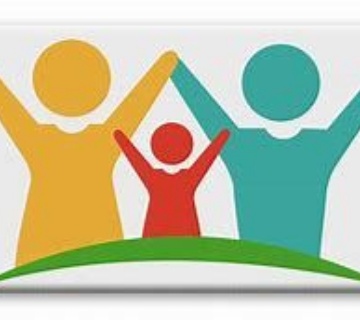 We will be holding weekly virtual assemblies which will be uploaded to ClassCharts and be available to view on our Virtual Assembly page. The first one has been uploaded this week.
If you are struggling with how to use Google Classroom, Mr Cuss has kindly made a tutorial to help you: https://www.youtube.com/watch?v=9DnxvnJR5lw&feature=youtu.be
If you are a parent working from home, we want to help support your health and wellbeing during this difficult time. Please see a resource below that you may find helpful.
Updated: 25 March 2020 13:49