Warning from Hampshire Constabulary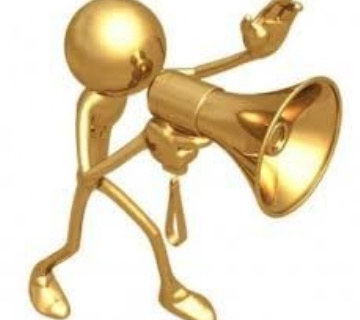 We wanted to share information with you about reports of a man explicitly exposing himself online to several children using a 'live chat' on Instagram (mainly in the Havant area of Hampshire) as a reminder of this type of crime and to encourage you to discuss with your children and encourage them to talk to you or other trusted adults if they have any worries or concerns.
There have now been 12 incidents of this type in Hampshire (mainly in the south east corner of the county) which have been reported over recent weeks.
A thorough investigation is ongoing with police working with schools and other parents to gather as much information as possible to identify who is responsible.
If you are aware of any incident of this nature, or if you have any concerns, police would like to hear from you. Please call 101 quoting Op Welfare.
If you would like advice around online safety, Safe4me (www.safe4me.co.uk) is an education-based website developed by Hampshire Constabulary, which provides information, advice, resources and links to other useful organisations, on a range of topics including online safety.
Please do avoid speculating about the investigation while officers carry out enquiries. I'd ask you not post anything on social media, instead, if you have information that could help please call 101 and quote ref. 441 8021 7129.
Many thanks for your support
Chief Inspector Clare Jenkins