Snapchat Warning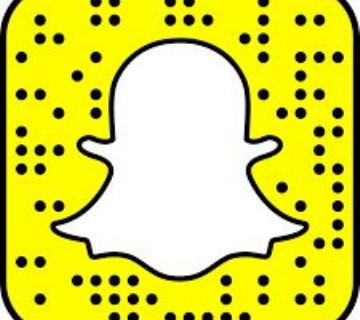 As part of SMSC/Drop Down Wednesday, students have been working on internet safety, in particular the dangers of 'Sexting'.
Throughout the course of yesterday, we have been made aware that some students have been involved in 'inappropriate' Snapchat conversations where they have been targeted by an unknown adult who has the ability to hack accounts. Police and parents have been informed.
Our advice is that students do not use Snapchat and that you should also be aware that students can be tracked to their exact location (within a metre) via the recently released Snapmaps (please see below information that has already been sent out).
Last week Snapchat released a new feature called Snapmap, which allows all friends/contacts to see your exact location. Police and children's charities have expressed concern about this; the links below may be helpful for you to discuss this new feature with your child and go through how to disable it:
http://www.bbc.co.uk/news/technology-40382876
http://www.telegraph.co.uk/technology/2017/06/23/police-issue-child-safety-warning-snapchat-maps-update-reveals/
Also, the following link is from the NSPCC about Snapchat: https://www.net-aware.org.uk/networks/snapchat/
Please discuss this with your child and should you have concerns please either contact the college or the Police.
Thank you for your continued support.
Yours sincerely
Mrs Cubbage
Principal