Do you think you might be a Young Carer?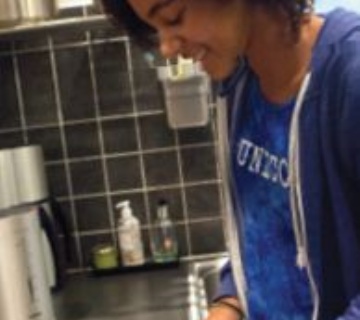 All young carers have been invited to a special lunch to celebrate Young Carers Awareness Day.
This is being held in the newly refurbished Community Hub on Thursday 26 January during period 4 (12:10pm-13:05pm). If you think you are a young carer and interested in attending please see Mrs Vickers.
We look forward to seeing you.