Student Activities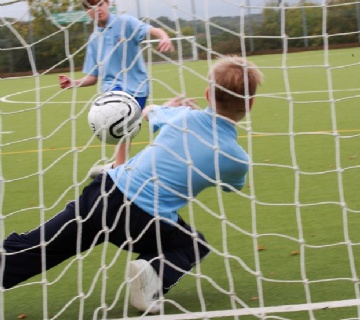 On Friday 27 January the college is closed for staff training however, there are some activities that have been organised for students in Years 10 and 11.
Suella Fernandes - MP is presenting an Apprenticeship and Jobs Fair at Ferneham Hall, Fareham from 10:00am-3:00pm.
Football Trials at AFC Portchester Stadium from 11:00am-1:30pm
Open Performance at Fareham College for Dance, Drama and Performing Arts students in Year 10 and 11 from 9:00am-3:00pm
I have attached flyers with further information. Please note that students do not need to book, they can just turn up.