Are you a parent of a SEND child?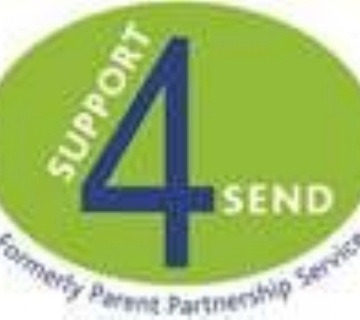 The Support4SEND (formerly Parent Partnership Service) and Parent Voice are pleased to announce that their next Special Needs Information Day will be held on Saturday 25 March 2017, from 10.00am to 3.00pm, at Yateley School, School Lane, Yateley GU46 6NW.
Support4SEND has expertise and experience in Special Educational Needs and Disability relating to Education. They can be contacted on 01962 845870 or email enquiries.support4send@hants.gov.uk. Parent Voice has expertise and experience in Leisure, Social Care and Health. Their contact details are 0300 303 8603 or email parentvoice@roseroad.org.uk.
They have been holding these free events for many years, giving families and practitioners the opportunity to gather information about support and services available across the county. They have become increasingly popular, not only with families but also with exhibitors, who welcome the opportunity it gives them to meet families and offer their support.
The whole event is free to visitors, other than refreshments and food, which will be available to buy. There will be ample free parking on site and disabled access. Interest in exhibiting on the day has been high, so they anticipate there will be 40+ exhibitors from support services, statutory services and commercial organisations to be on hand on the day to chat with visitors and offer information and advice.
The planning of workshops and talks is well under way, and they expect to have full details available within the next two to three weeks. Topics so far confirmed include:
dyslexia
how to parent the anxious teenager
supporting children with sensory processing difficulties
wills and trusts
Their report about their last event, in 2015 in Horndean, is available on the Support4SEND website. An update will follow soon when the arrangements for the workshops and talks, including
booking information, are complete.