Promoting the use of mobile technology and engaging students and parents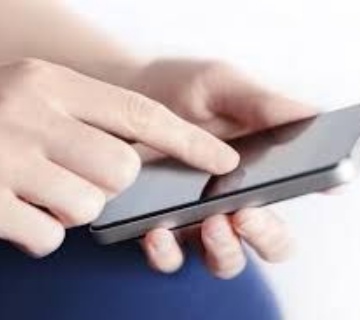 Over the last few years we have been committed to increasing parent participation. Advances in technology have enabled the college to enhance home-school communications. We have an in-touch communication system which allows us to email letters and correspondence to 95.5% of our parents and a text facility for attendance and emergency purposes.
In addition, our college website was updated in 2014 to make it mobile friendly, it can now be viewed on mobiles and tablets as well as the desktop. We have made use of mobile apps; our news app links to our website so that any latest news automatically alerts users. We also use Facebook and Twitter feeds to share information and Instagram to showcase the work of our students in creative and technical arts.
This year we launched MILK which is a student planner system which is accessible via a web browser or mobile app. MILK enables teachers to set their classes homework in an instant and confirm their students have read and completed the tasks ahead of the due date. It also enables parents to prioritise and enforce homework deadlines. It has real time attendance and behaviour information, we plan to share assessment information and allow two way messaging through the system in the future.
We have also introduced Truancy Call to reduce unauthorised absence. Parents receive a text message to let them know if their child is not in college. The facility also allows parents to respond. As we all know, being late to college reduces learning time:
If your child is 5 minutes late every day they will miss 3 days of learning each year.
If your child is 15 minutes late every day they will miss 2 weeks of learning each year.
Virtual learning platforms are utilised in college to promote homework and revision using MyMaths.co.uk, SAM Learning and Linguascope. This year has seen the launch of PiXL Edge which is a framework for schools to develop and accredit students attitudes, attributes and skills essential for employability and life. This is accessible through a web based apps for students and parents.