Free course for teachers considering returning to the profession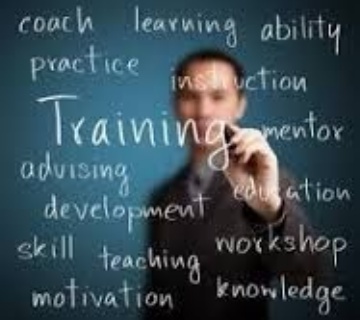 As part of the Teacher Recruitment and Retention Strategy, Education Personnel working in partnership with HIAS and HTLC are offering a free multi session course for teachers considering returning to teaching in Hampshire after a career break.
The course will be presented by Karen Falcon - County Inspector/Adviser for Geography, Pam Simpson - School Improvement Manager and Sarah Sedgwick - General Primary Inspector/Adviser, Education Personnel Services.
The aim of the course is to equip teachers, who are wishing to return to a teaching post in Hampshire, with knowledge and skills around current practice in the classroom. The programme includes two full-day centre-based inputs with an inter-sessional placement in a school for real classroom experience.
The first session will focus on understanding key changes in education and a review of current thinking around effective teaching and learning. There will be information on new ways of thinking in teaching and the new curriculum and assessment. There will be practical work, focused around what makes effective teaching and learning.
The school placements will be organised by the Local Authority to give practical experience back in the classroom. The final session will be driven by feedback from the school placements following a delegate survey. There will also be work centred on current teaching standards, pay and performance management, and some practical guidance to help prepare for interview.
Course Outline
Day 1, 20 January 2017: The classroom - key changes in education and teaching and learning.
School placements: Time spent in appropriate school brokered by the Local Authority.
Day 2, 10 February 2017: Reflection on the school placement and the profession. School inspection framework. Job application skills.
Other Booking Information
To apply for a place on the course, teachers should complete an electronic application form, click this link www.surveymonkey.co.uk/r/Return_to_Teaching_course_application_2017-18_HTLC1855.