Campus Tour and Application Support Evenings at Havant and South Downs Colleges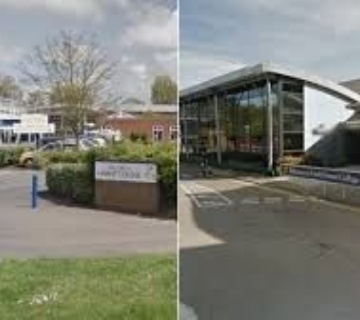 Havant and South Down Colleges invite Year 11 students and their parents to come and visit their colleges for a guided tour and assistances to complete application forms.
The events will be held on:
South Downs College
Tuesday 29 November 2016, 5.30 - 7pm
Wednesday 7 December 2016, 5.30 – 7pm
Havant Sixth Form College
Wednesday 7 December 2016, 5.30 – 7pm
The Event
The concept of these evenings are to invite current Year 11 students and their parents/carers to come visit our College for a guided tour, and also to assist them with completing their application forms, should they feel they would like the extra support.
On the evening, we will have members of staff on hand to answer any questions the students may have in order to help them make an informed decision on their life after school.
There will be mince pies and mulled wine (at the South Downs campus only - for parents!) available, the event will be welcoming, and perhaps more personal than Open Evening, which we understand can be slightly overwhelming for many.