Welcome to The Henry Cort Community College website. We have designed the site to better meet your needs. We trust that you will find what you are looking for on the site – please let us know if you don't.
Our role is to continually improve outcomes and build a bright future for generations to come. This year we celebrated our best ever GCSE results of which we are very proud.
We provide a supportive and inspiring learning environment for students between the ages of 11 and 16. Our Ofsted inspection in June 2011 graded the college as 'good' with several 'outstanding' features.
Our 'learning for life' ethos incorporates our four key values of achievement, engagement, enterprise and respect. By creating a stimulating and productive environment, we prepare students for life and work in a global and connected community.
Our students continually impress us with their talent and commitment, all of which contribute to make The Henry Cort Community College the school that it is.
Please feel free to contact us for additional information, or visit us to discover first-
hand just what makes us different. We will be delighted to spend time with you.
Mr Phil Munday, Executive Principal
Mr Paul Fielon, Associate Principal
'A good school" Ofsted - February 2014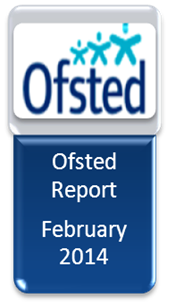 Mission Statement
"To make Henry Cort an outstanding college at the heart of the community. Our role is to develop assured, capable, enterprising people, able to maximise their potential, ready to play an active role in society."