Prospective Parents
Welcome to The Henry Cort Community College
Moving from Primary to Secondary school can be an anxious time for parents as well as for children. At The Henry Cort Community College we recognise that and we work hard to ensure the transition process is as smooth as possible.
We encourage you to visit our college, speak to teachers, hear from parents about our enterprising spirit and meet some of our wonderful students. In doing so, you can see for yourself what an excellent place The Henry Cort Community College is to study.​
To book a tour please either complete the online booking form or telephone 01329 843127 and ask for Mrs Spafford.
We have a wonderful team of dedicated staff, who are committed to providing students with exciting learning opportunities that equip all students for the next stages in their lives.
As part of our transition programme in recent years we have run Saturday Workshops for both Year 5 and Year 6 pupils in April/May. These workshops give the children an opportunity to spend some time at Henry Cort, meet some of the teachers and experience a range of lessons.
Transition Key Dates for 2018/19
Wednesday 3 October 2018 - Year 5/6 Open Evening from 6:30pm
Wednesday 31 October 2018 - Year 6 Application Deadline
Friday 1 March 2019 - Class of 2024 Notification Day
Saturday 24 April 2019 - Year 5 and 6 Transition Workshops*
Saturday 4 May 2019 - Year 5 and 6 Transition Workshops*
Saturday 18 May 2019 - Year 6 and Parent Transition Workshops*
Tuesday 2 July 2019 - Year 5 Activity Day*
Wednesday 3 July 2019 - Class of 2024 Transition Day and Parent Information Evening
Thursday 4 July 2019 - Year 5 Activity Day*
Thursday 11 July 2019 - Class of 2024 Additional Transition Day
*Full details of these events will be available on this page from March 2019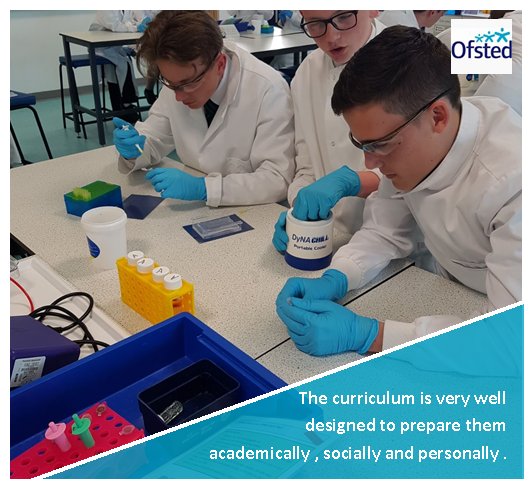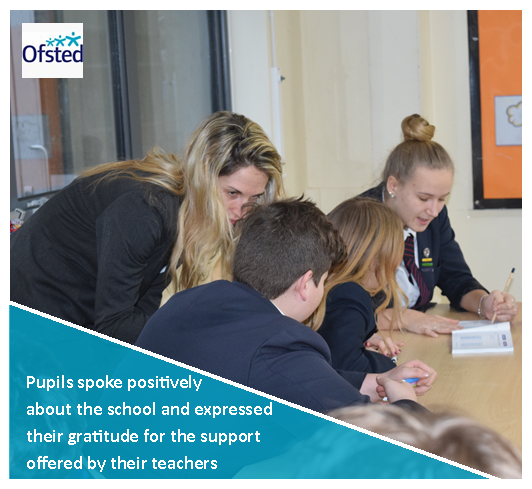 Page updated: 4 September 2018