Prospective Parents
Welcome to The Henry Cort Community College
Moving from Primary to Secondary school can be an anxious time for parents as well as for children. At The Henry Cort Community College we recognise that and we work hard to ensure the transition process is as smooth as possible. We have a wonderful team of dedicated staff, who are committed to providing students with exciting learning opportunities that equip all students for the next stages in their lives.
YEAR 5 ACTIVITY DAY

We are always looking to provide educational opportunities to pupils in our catchment area. As part of our transition programme we are inviting Year 5s to join us for an Activity Day. Year 5s will have the opportunity to visit and experience Henry Cort and participate in a number of lessons, try something new and to experience a day at a secondary school on Tuesday 2 July 2019.

The arrangements for the day are as follows:

Pupils to arrive at Henry Cort by 09.45am.

09:45 – 10:00 Welcome and introduction in the Cort Theatre
10:05 – 11:15 Activity 1
11:15 – 11:35 Break
11:35 – 12:35 Activity 2
12:35 – 12:55 Lunch – packed lunch needed (main play area outside reception)
12:55 – 13:55 Activity 3
13:55 – 14:10 Farewell in the Cort Theatre

If your child attends one of our feeder schools, you will have received a letter from your child's school about this.

If your child currently attends a non-feeder school and you would like them to attend please complete the Year 5 Activity Day Registration Form by Friday 28 June 2019.

We look forward to welcoming you!

MAIN-ROUND ADMISSIONS PARENT TOURS

You may not have previously visited the college so I would like to give you the opportunity to meet with the Principal, students and colleagues to enable you to find out more about the exciting opportunities that are offered to our students.

If this is of interest to you, please complete the online Parent Tour Booking form.

We intend to run tours at 9:00am on Monday 24 and Wednesday 26 June 2019.
Transition Key Dates for 2018/19
Wednesday 3 October 2018 - Year 5/6 Open Evening from 6:30pm
Wednesday 31 October 2018 - Year 6 Application Deadline
Friday 1 March 2019 - Class of 2024 Notification Day
Saturday 24 April 2019 - Year 5 and 6 Transition Workshops
Saturday 4 May 2019 - Year 5 and 6 Transition Workshops
Saturday 18 May 2019 - Year 6 and Parent Transition Workshops
Tuesday 2 July 2019 - Year 5 Activity Day*
Wednesday 3 July 2019 - Class of 2024 Transition Day and Parent Information Evening
Thursday 11 July 2019 - Class of 2024 Additional Transition Day
*Full details of these events will be available on this page from May 2019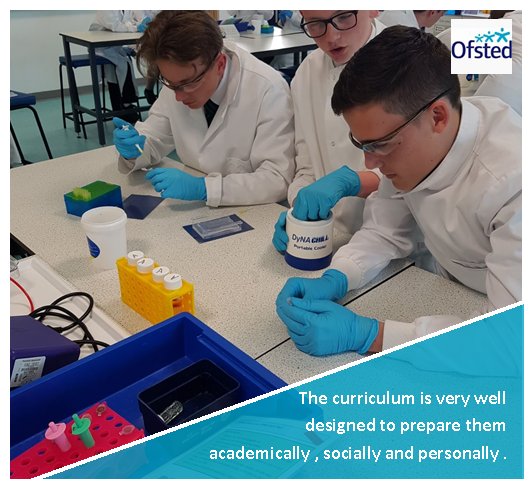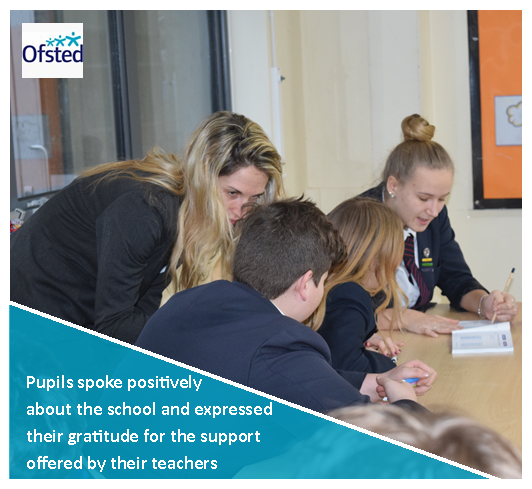 Page updated: 4 September 2018