Prospective Parents
Welcome to The Henry Cort Community College
Moving from Primary to Secondary school can be an anxious time for parents as well as for children. At The Henry Cort Community College we recognise that and we work hard to ensure the transition process is as smooth as possible.
We encourage you to visit our college, speak to teachers, hear from parents about our enterprising spirit and meet some of our wonderful students. In doing so, you can see for yourself what an excellent place The Henry Cort Community College is to study.​
We have a wonderful team of dedicated staff, who are committed to providing students with exciting learning opportunities that equip all students for the next stages in their lives.
PARENT TOURS
If you were unable to attend Open Evening please come and visit us during the college day. To book a tour please either complete the online booking form or telephone 01329 843127.
YEAR 5 ACTIVITY DAYS - NEW May 2018
We are always looking to provide educational opportunities to pupils in our catchment area. As part of our transition programme we are inviting Year 5s to join us for an Activity Day. Year 5s will have the opportunity to visit and experience Henry Cort and participate in a number of lessons, try something new and experience a day at secondary school.
All information for feeder schools is being provided by your school.
Tuesday 3 July 2018
Titchfield Primary, St Columba and non-feeder schools*
Thursday 5 July 2018
Cornerstone CE Primary, Orchard Lea Junior and Whiteley Primary
The arrangements for the day are as follows:
Pupils to arrive at Henry Cort by 09.45am.
09:45 – 10:00 Welcome and introduction in the Cort Theatre
10:00 – 11:05 Activity 1
11:05 – 11:20 Break
11:20 – 12:25 Activity 2
12:25 – 12:55 Lunch – packed lunch needed (main play area outside reception)
12:55 – 13:55 Activity 3
13:55 – 14:10 Farewell in the Cort Theatre
* If your child attends a non-feeder school and you would like them to attend on Tuesday 3 July, please complete the Year 5 Activity Day Registration Form by Friday 15 June 2018.
We look forward to welcoming you!
YEAR 5 & 6 SATURDAY WORKSHOPS - NEW February 2018
As part of our transition programme in recent years we have run Saturday Workshops for both Year 5 and Year 6 pupils. These workshops give the children an opportunity to spend some time at Henry Cort, meet some of the teachers and experience a range of lessons.
These workshops will run between 9:30am and 12:15pm, with registration from 9:15am each week on Saturday 21 April 2018 and Saturday 28 April 2017 for Year 5 and 6 pupils and on Saturday 19 May 2018 for Year 6 pupils and parents.
If you would like to book a place please complete the online Saturday Workshop Registration Form. We look forward to meeting your child.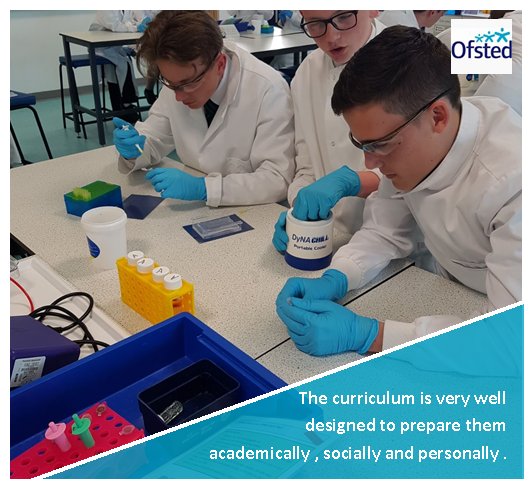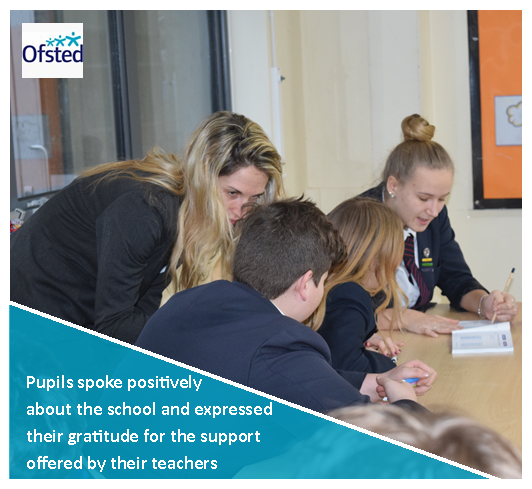 Page updated: 17 May 2018