Transition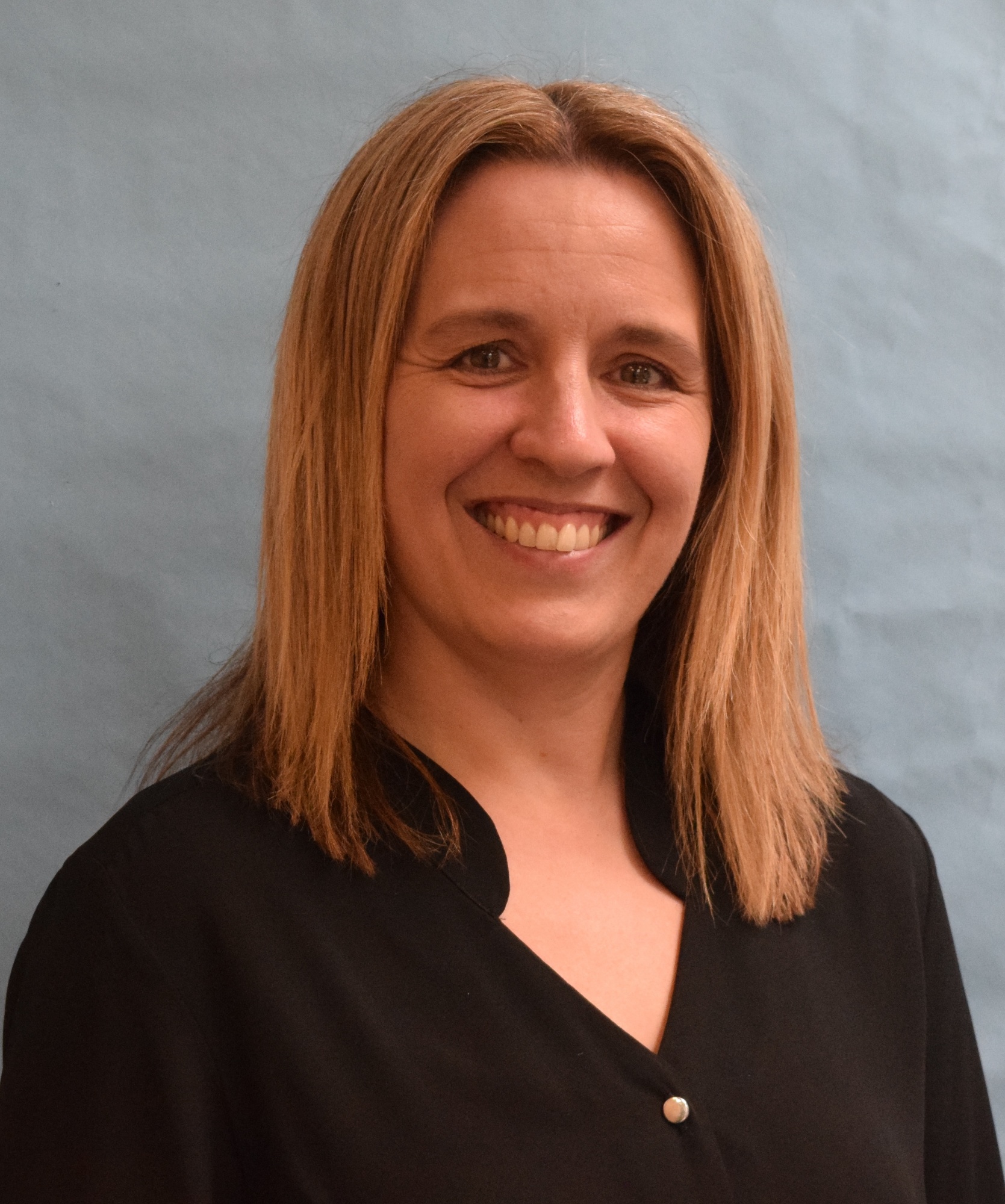 I am Mrs Warner, the Transition Co-ordinator. As the job title suggests, I am responsible for the transfer of Year 6 children to our college. Every child is important to us and a successful transfer often means less anxious but happy children at the beginning of Year 7.
We have an established programme of events which include:
Year 5 visits
Invitations to parents to see the college at work
Transition workshops
Year 6 Transition day and Parent Information Evening
Cluster music concerts and sports events
Visits by our staff to Year 6 pupils in their own schools
Summer school
A Year 7 Induction day at the beginning of the first term
Mixed-age tutor groups to support younger students
The transition process starts when you, the parents, have made your choice of Secondary school. It is at that point I begin to organise Saturday morning workshops during the early part of the summer term for Years 5 and 6. This gives children an opportunity to spend a morning engaging in a variety of activities as well as having the chance to meet teachers.
The rest of the summer term is spent visiting Primary schools as I believe it is important to meet every child coming to us.
There are also a number of other transition activities going on which are run by our Inclusion support team who go into Primary schools during the second half of the summer term. This includes an initiative entitled 'Forest of Feelings' which we offer to all Year 6 pupils in our main feeder schools and which explores their feelings about transition.
All these activities culminate in a taster day which every child transferring to Henry Cort is expected to attend. This is always scheduled during a day in the first week of July and it is followed by a parents' evening, giving you an opportunity to meet staff and share any concerns you may have. Each child is given a booklet full of information about our college.
I will continue to support your child once they arrive here and throughout the autumn term. I am always happy to speak to parents at this most important time so please do not hesitate to contact me.
Page updated: 8 August 2018