UPCOMING: Year 5 Activity Day - Tuesday 2 July 2019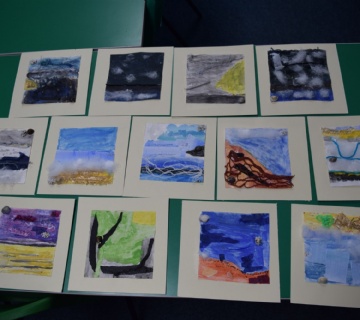 We are always looking to provide educational opportunities to pupils in our catchment area. As part of our transition programme we are inviting Year 5s to join us for an Activity Day. Year 5s will have the opportunity to visit and experience Henry Cort and participate in a number of lessons, try something new and to experience a day at a secondary school on Tuesday 2 July 2019.
The arrangements for the day are as follows:
Pupils to arrive at Henry Cort by 09.45am.
09:45 – 10:00 Welcome and introduction in the Cort Theatre
10:05 – 11:15 Activity 1
11:15 – 11:35 Break
11:35 – 12:35 Activity 2
12:35 – 12:55 Lunch – packed lunch needed (main play area outside reception)
12:55 – 13:55 Activity 3
13:55 – 14:10 Farewell in the Cort Theatre
If your child attends one of our feeder schools, you will have received a letter from your child's school about this.
If your child currently attends a non-feeder school and you would like them to attend please complete the Year 5 Activity Day Registration Form by Friday 28 June 2019.
We look forward to welcoming you!