BREAKING NEWS: A strong performance from Year 9 Boys sees them through to last 16 in ESFA National Cup​​​​​​​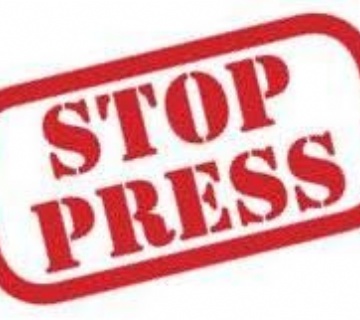 We are very proud to report that our team of Year 9 boys from The Henry Cort Community College are through to the last 16 and are the last remaining Hampshire School in the National Cup after another thrilling match on Tuesday 29 January against Bradfield College which they won 4-1.
Initially the Henry Cort team travelled to Berkshire to play in the last 32 match in the English Schools Football Association (ESFA) National Cup tie last week but the match was abandoned due to the weather conditions.
On Tuesday, Henry Cort got off to a flying start when Ethan Gee's superb strike after 10 minutes put them into the lead. Ethan followed with a further 3 goals in the space of 10 minutes putting the team in a strong lead with 25 minutes left to play. Goalkeeper, Toby Steward's fantastic save saw him tip a long range effort from Bradfield over the bar that was destined for the top corner to keep the score at 4-0.
In the last 15 minutes, Bradfield pulled one back and piled on the pressure. Henry Cort held strong with several good blocks and outstanding defending lead by captain Ben Evans. An unbelievable team performance all round sees them progress to the last 16.
The squad will now face an East Sussex team from Dorothy Stringer School on Tuesday 12 February for a place in the quarter finals. The game will be at home and parents are being encouraged to support the team.
Mr Plomer, PE teacher said "The attitude and team spirit the boys have shown has been exceptional. We have come up against some very talented opposition and the team has had to dig deep and work extremely hard to come out victorious. I am very proud of what they have achieved and hope we can continue to fly the flag for Hampshire."
The players were: Toby Steward (GK), Joe Davies, Toby Hancock, Ben Evans (C), Harry Cook, Dylan Sibley, Ben Costley, Ethan Gee, Elliott Simpson, Billy Campbell, Tom Walter, Ryan East, Leo Kirby and Logan Hart.
Ms Claudia Cubbage, Principal, said: "I am extremely proud of all the boys and their continued effort and hard work paid off with a much deserved win."