REMINDER: GCSE Results Day 2019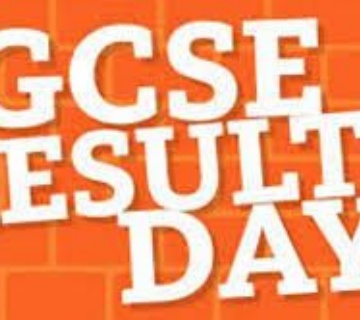 The results are expected from the Awarding Bodies on Thursday 22 August 2019. Results slips will be available between 10.00am – 12.00 noon on that day.
The remaining slips will either be posted, if your son or daughter provides a stamped addressed envelope, or remain in the college office for collection. If the results are collected by a representative of the student, a form of identification and written authorisation will be required before the results can be released.
We look forward to seeing you on Thursday 22 August 2019.
#aspire