We have been informed this afternoon that we will be having a one day Ofsted inspection tomorrow, Friday 23 March 2018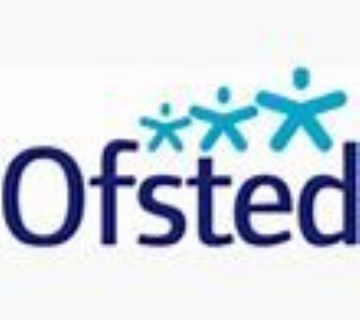 We are looking forward to their visit, and to demonstrate how far the college has come since the last inspection in 2014.
Please find attached a letter from Ofsted together with some guidelines for parents/carers. Please be aware the parent view is only open until 11am on Friday.
Yours sincerely
Ms C Cubbage
Principal