Religious Education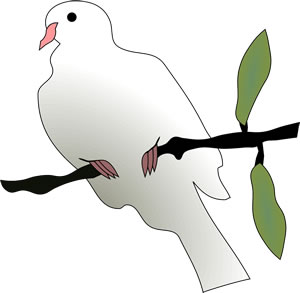 Why study R.E.? Well we believe that R.E. provides students with a valuable opportunity to consider some of life's ultimate questions, to discuss thoughts and feelings, to share experiences, to develop empathy and evaluate different beliefs.
We follow the Hampshire Agreed Syllabus "Living Difference" which encourages the study of key concepts, many of which are important within the world's major religions.
We use a wide range of artefacts and resources to enable students to gain knowledge and understanding of the different beliefs and religions they may encounter in our multi-cultural society. We believe that the study of R.E. is vital to help promote a world of tolerance, acceptance and understanding, as well as giving students the opportunity to form their own opinions on life's ultimate questions.
Students at Henry Cort enjoy the challenge of studying R.E.: our results for the short course GCSE have been excellent over the last few years. They value the opportunity to question, discuss and formulate their own moral opinions. We aim to encourage enquiring minds in students who can empathise with others and explore other religions and lifestyles with respect.
Subject Information