Fitness Suite
The Fitness suite is Henry Cort's Multi-gymniasum. It has the latest in cardiovascular and hi-tech equipment that can be used to develop body tone, increase muscle endurance, develop strength and increase cardiovascular fitness.
Our Induction Courses introduce you to the safe use of each bit of equipment, whilst acquainting users with the basic principles of how to become fitter. The Fitness Room can be used to achieve the desired amount of fitness required, from beginners to more experienced users. For further details of Induction Courses please contact the Community Department on: (01329) 843127 now.
Opening Times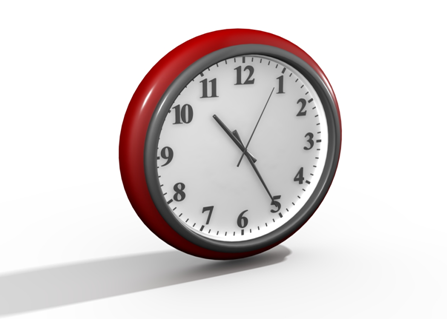 Monday to Friday - 5.00pm - 9.00pm
Saturday - 9.00am - 12.00pm

Open all year with the exception of Bank Holidays & 2 weeks in the summer holidays
"We hope you will enjoy and benefit from the use of our Fitness Room"
Ken Austin MA - Community Manager